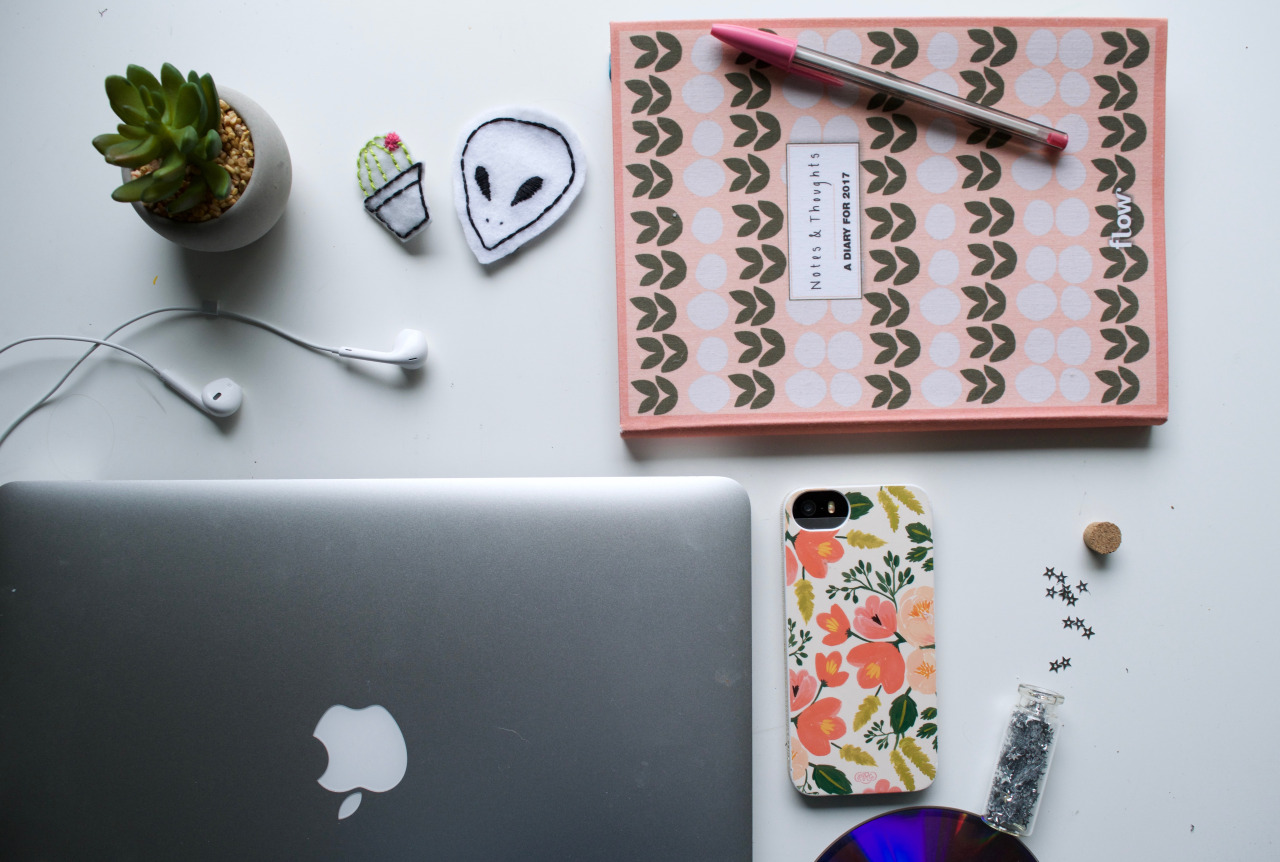 #4 - Meal prep
plan out your meals.
If you're on a budget, like me, then prep your meals! Buy about 6 plastic lunch containers (or pyrex glass containers if you're fancy) and cook your favorite meal. You can save money at lunch time, and energy for dinner. You will have more time to relax (or complete other things) if your dinner is already made for you. If you don't like leftovers.....Then plan your meals and buy your groceries on Sunday. PLAN & COOK.
#5 - ask
ask for what you need.
We all need something from work. Whether it be respect, appreciation, even validation. Look around. What needs changing? What can you do about it? When I was on the 'corporate' scene, I always pitched ideas that would help the office run smoothly. I would also ask for more responsibility. It feels good to see a positive change at work that you help implement. Trust me, it helps. ASK.